References
Our clients represent all kinds of workplaces, big and small, private and government, all over the world.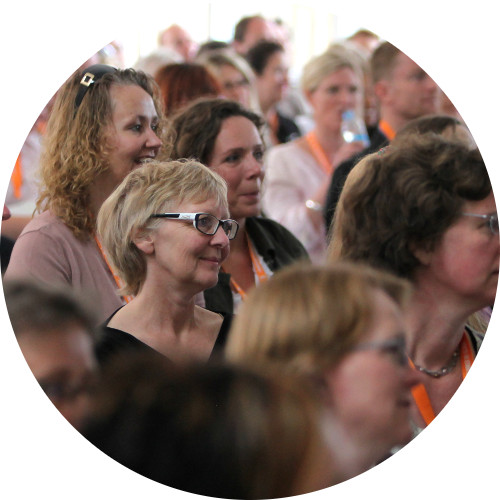 Keynote
Keynote presentation of 1-2 hours for any size group. A fun, engaging, inspiring and above all useful talk that shows participants how they can take responsibility for their own happiness at work
References: IKEA, Shell, Statoil, Accenture, Microsoft and many others.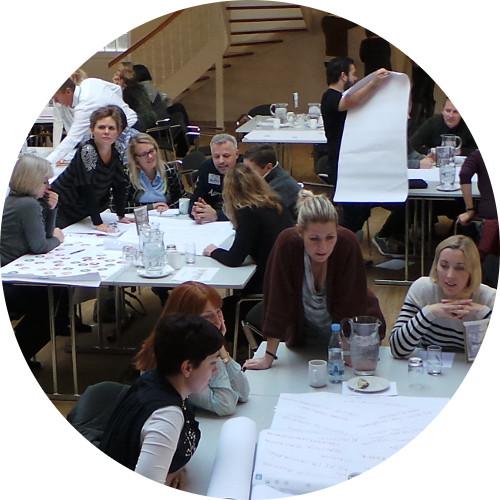 Workshop
Half-day or full-day workshop for groups of up to 100 participants. Contains a mix of theory and in-depth practical group exercises that give participants tools to create a happier workplace.
References: LEGO, Hilton, Pfizer, IBM and many others.