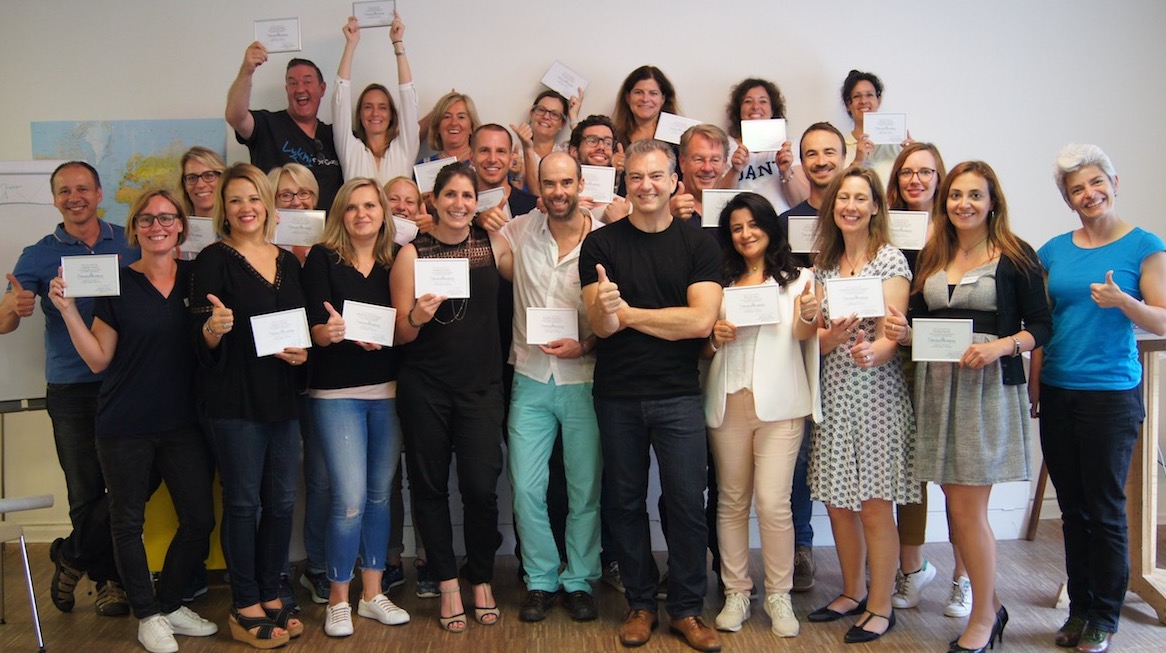 Now that the international partner network is well established, it's time to get together.
On March 15-17 2018 we will meet up in Copenhagen to share our best experiences and ideas and to network and form relationships. And have tons of fun, of course 🙂
Practical details
Time: March 15-17 2018
Place: Copenhagen
Price: Free for all current partners
Agenda
Thusday March 15
18:00 Optional welcome dinner
Friday March 16
9:00 Welcome speech by Alex
9:30-17:00 Day 1 conference. We will create the agenda at the conference using the "Open Space" meeting format. We can talk about finding new customers, doing effective PR, being a better speaker, addressing a particular industry or segment – you can put anything you want on the agenda.
Saturday March 17
9:00-17:00 Day 2 conference. All new day, all new agenda planned by all os us together.
18:00 Farewell dinner
Are you joining us?